Adult D1 Men's Competitive & D2 Men/Women Open Lacrosse Leagues
DUE TO COVID, WE ARE JUST DOING PICKUP FOR NOW THROUGH OUR PARTNER CO-ED LACROSSE AZ. JOIN AND PLAY WITH THEM FOR FREE!
JOIN THEIR GROUP HERE TO FIND WHERE AND WHEN https://www.facebook.com/groups/1728431073834970
Our future league will be 7 on 7 LAX leagues for all skill levels. We offer a semi-contact D1 Men's League as well as a no-contact open league for men & women.
With two division we have space for top players as well as people just wanting to get out and play.
Games are played in Tempe, Mesa and Scottsdale with seasons lasting 8 weeks + playoffs for the best teams.  Adult Lacrosse players from across the city join us for this fast paced highly entertaining format of LAX.
Email fraser@azsportsleague.com for more info. Our league will start in 2021 at some point but just playing pickup for now.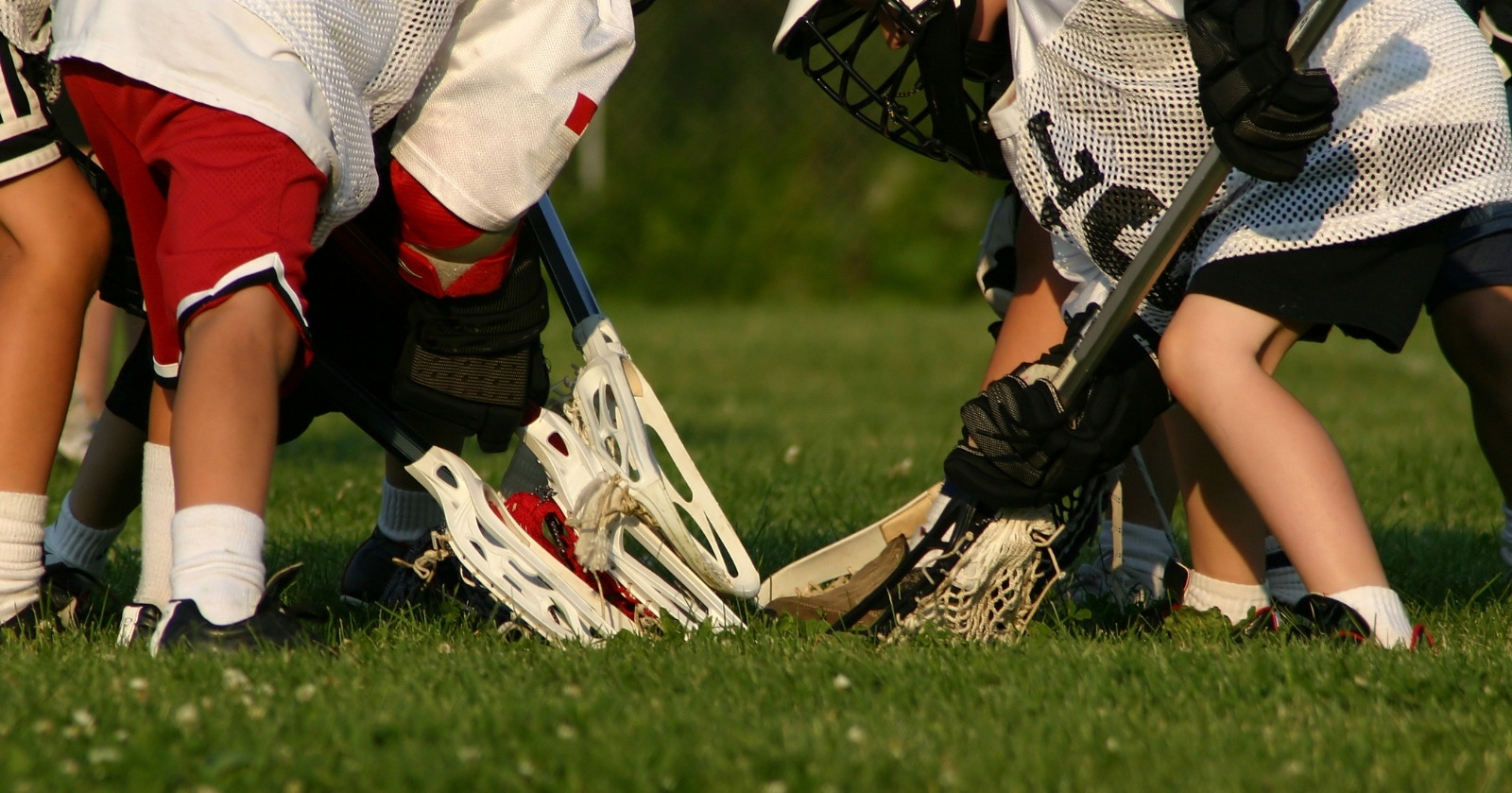 League Structure
7 on 7 played on a smaller field than the normal sport with 6 field players and one goalie. Max teams of 12 players.
Men's D1 – Semi-Contact & full pads. No full body-checking but aggressive checking is allowed.
Open: NON-CONTACT. Open for women and rec players. Mouth guard & lacrosse goggles or face mask required.
League Info
RULES
Overall Info
You can play in both leagues. We do not supply any equipment or jerseys.
7v7 – Field is approximately 70 yards long x 50 wide
Goalies need chest protector, throat guard, helmet, gloves, mouth guard and cup for men.
Cards: Yellow cards = 2 minute penalty. Red card or two-yellow cards = out for the game, team is down a player for the rest of the game, suspension from the following game and possibly fines.
Men's D1 Rules
Standard contact aside from no major hits/bodychecks. Standard hand checking/shoves is allowed.
Mandatory equipment | gloves stick & helmet
Standard Lacrosse rules
Open Rules
Two Defenders, Two roaming midfields, Two forwards & one goalie.

Defenders cannot cross into their offensive half.
Forwards cannot cross into their defensive half.
Midfielders can roam the entire field.

Equipment

Mouth guards are mandatory & gloves are highly suggested.
Wear what you are comfortable with.
Masks & helmets are advised but not necessary. Do not use your helmet to push.
Chest & shoulder pads ar discouraged unless injury or strong preference.

NO STANDING IN FRONT OF NET. In defense, either play like glue or get out of the way.
CAREFUL Stick to stick contact is allowed but fouls will be called for arm/body contact per below.
Major Fouls – Stand 4m behind person you fouled & potential for cards.

Dangerous Shot & Dangerous propel. These are yellow cards. Dangerous shot is when you shoot into a crowd or through players. Dangerous propel is when a ball or stick hits a player from a shot.
Stick hitting head is yellow card and potential red-card.
Dangerous misconduct & deliberate slashing, whether to stick or body.

Minor Fouls – Stand 1m from player your fouled, to the side.

Shooting Space: a defender in the 8-mater arc must be within a stick's length of an attacker, otherwise will be whistled for denying a shooter the chance to shoot safely. In defense, either play like glue or get out of the way.
Three seconds: a defender may not stand in the eight-meter arc for more than 3 seconds unless they're within a stick's length of a defender.
Any checking & stick to body part contact.
Blocking/setting screens.
Warding: using free hand to push off a player.
Covering: when player puts their stick over ball to prevent from picking up.

Goal Circle: no player, other than the goalie may enter the goal circle.
Indecision: Alternate possession instead of  toss for safety reasons.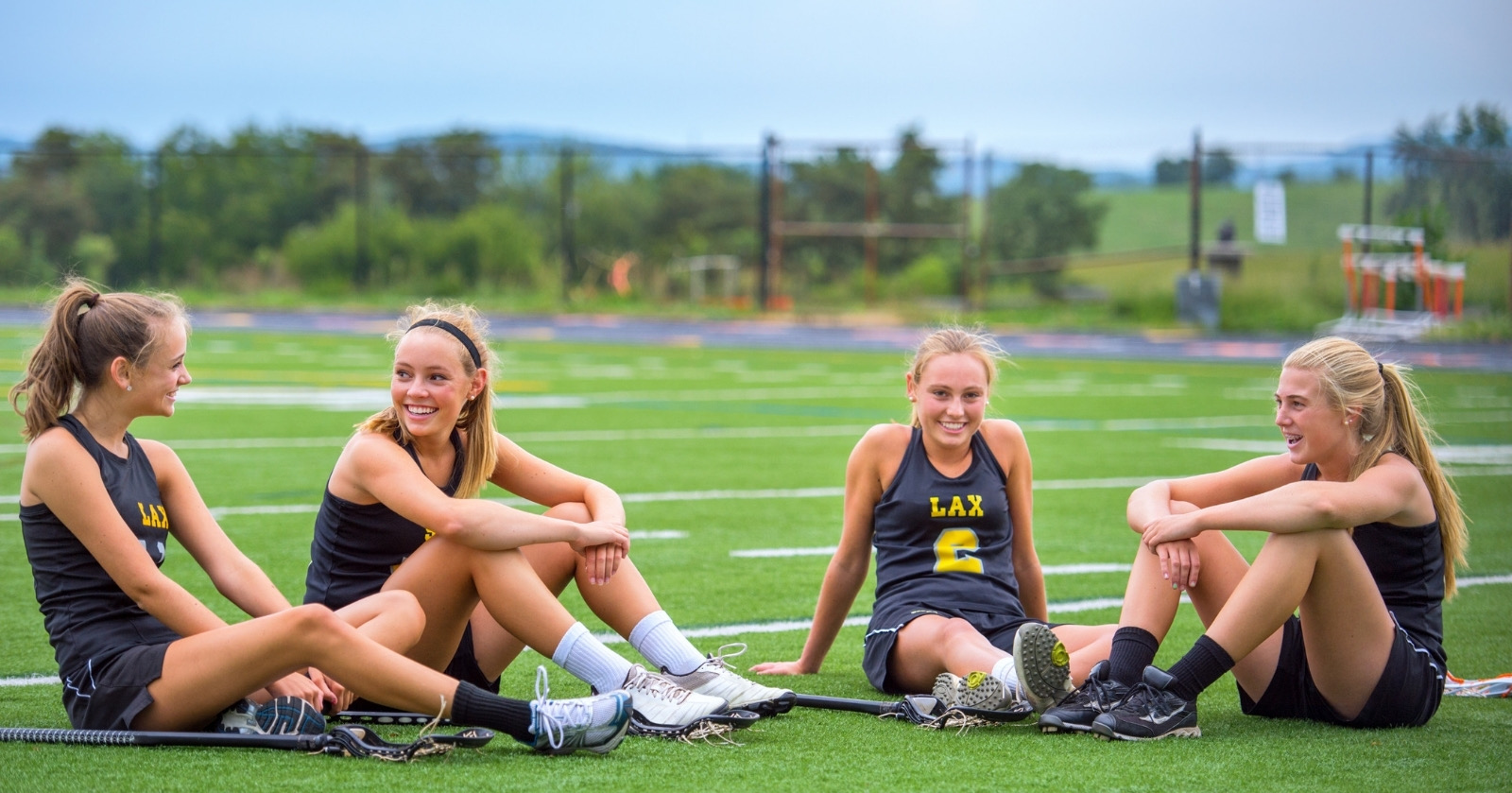 Standings
| TEAM | COLOR | WINS | LOSSES | TIES | GF | GS | GD | PTS |
| --- | --- | --- | --- | --- | --- | --- | --- | --- |
| | | | | | | | | |
Schedule
| Date | Time | Field 1 | Field 2 | Field 3 | Field 4 |
| --- | --- | --- | --- | --- | --- |
| 11/7/20 | | Pickup Scrimmages | Free Agent Meet & Greet | | |
| WEEK 1 | | | | | |
| 11/14/20 | 10:00am | | | | |
| 11/14/20 | 11:00am | | | | |
| 11/14/20 | 12:00pm | | | | |
| 11/14/20 | 1:00pm | | | | |
| 11/14/20 | 2:00pm | | | | |