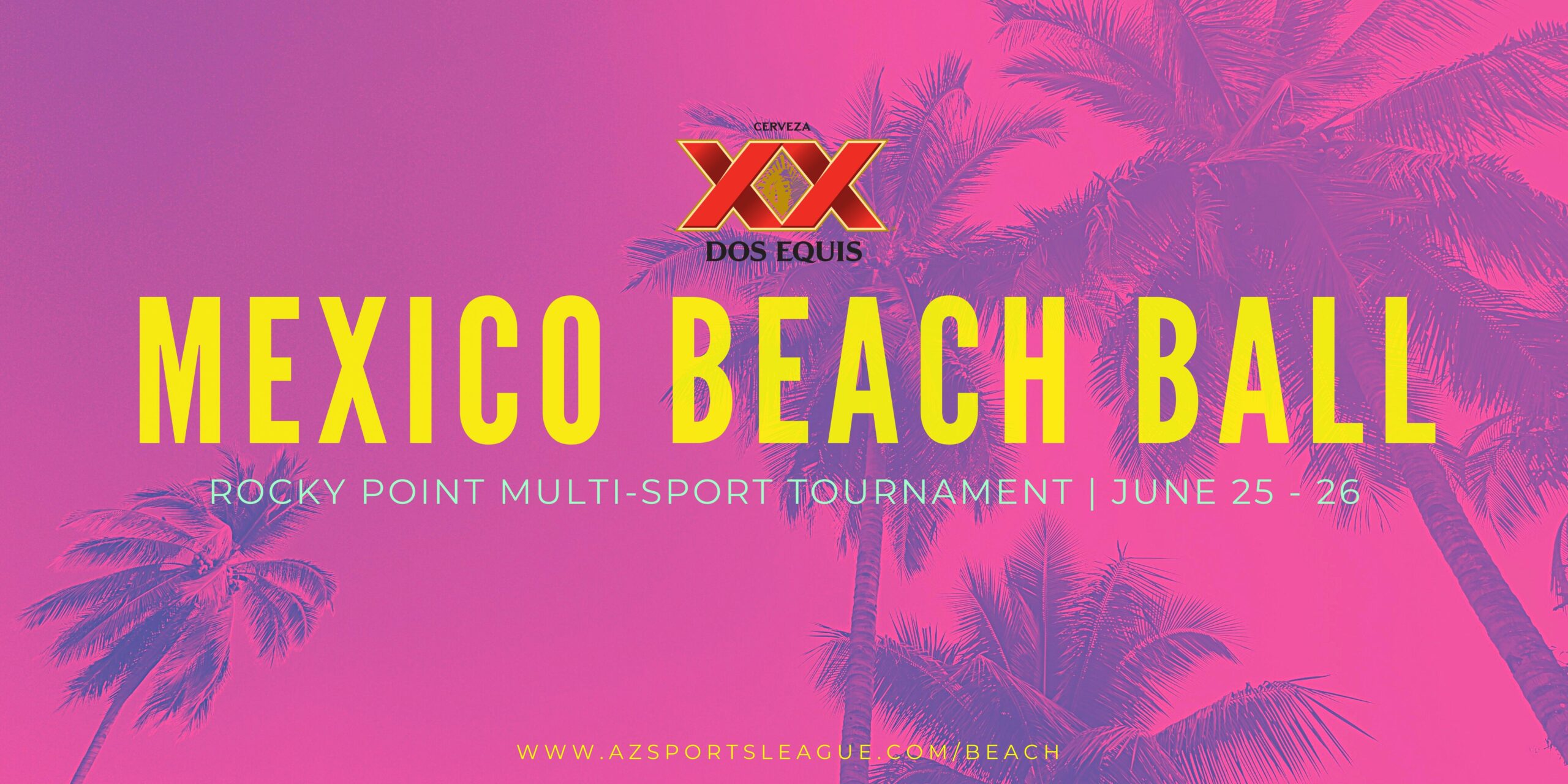 Dos Equis Mexico Beach Ball | Rocky Point, MX | June 25-26, 2022
Dos Equis Presents
The Mexico Beach Ball
Puerto Penasco, Mexico | June 25-26, 2022
EACH YEAR HAS DOUBLED THE # OF TEAMS!
SEPARATE BEACH SOCCER, BEACH VOLLEYBALL, BEACH FLAG FOOTBALL & BEACH SLOSHBALL TOURNAMENTS!
 Games on 25th & 26th. Official parties on the 24th & 25th nights.
SPONSOR DOS EQUIS IS GIVING A CASE OF BEER FOR EACH TEAM ENTRY
Brought to you by Dos Equis, Arizona Sport League, Small Goal Soccer & InspireTravelEat.com
HOTEL – SOLD OUT. PLAYERS ARE NOW WELCOME TO STAY AT OTHER LOCATIONS.
WE JUST REALLY NEED EVERYONE TO STAY AT THE HOTEL IDEALLY AS THEY LET US USE THEIR BEACH FOR THIS TOURNEY.
NO COOLERS ON BEACH – SUPPORT HOTEL & BUY FOOD & $2 DRINKS FROM HOTEL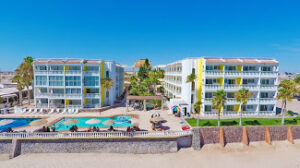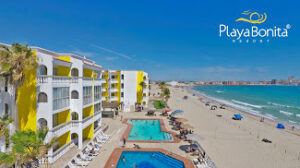 ALL YOUR FRIENDS & FAMILY COMING CAN ALSO USE THE DISCOUNT & RATE. FEEL FREE TO BRING A CREW! MORE THE MERRIER.
Playa Bonita Hotel Cost
EARLY BIRD RATE $132 (Includes Taxes & resort fees)  Expires May 26th!
Regular rate $151 (Includes taxes & resort fees) Rate from May 27-June 25th.
Reservation code name: Arizona Sports League Soccer Tournament
Pay all nights in full to hold reservation.
To reserve:
info@playabonitaresort.com
reservations@playabonitaresort.com
(602) 512.1182 or 888.232.8142
Players & our guests will also get $2 Beers & Margaritas and 15% off food* (does not include shrimp & steak)
When: Games on June 25 & 26th. June 24th & 25th will have amazing after parties with cheap drinks specials. People often stay until Monday to avoid long border waits and do Sunday funday as well!
What: Separate sports tournaments. Beach Soccer Tournament. Beach Volleyball Tournament. Beach Flag Football Tournament. Playground style sloshball tourney in the sand & water.
Who: 5v5 Men's & Coed Soccer tournament with referee. 4v4 Coed volleyball tournament. Sloshball tournament. 5v5 Beach Flag Football.
Where: Rocky Point, Mexico
Winners:  Will get a trophy, swag & case of beer!
After Parties!
Friday Night – Manny's Beach Club & La Oficina

Saturday Night – Tekila Bar

SIGN UP FOR OUR ADULT CAMP – CAMP X – Sept. 30-Oct. 2